STORY
Sunice stands for excellence in performance and style. From outfitting teams in the Winter Olympics to being the go-to brand for the world's greatest golfers, we have led the ski and golf apparel industry in expertise, functionality and innovation for more than 40 years.
A meeting in 1976 between a clothing designer and a manufacturer of emergency services uniforms began what is now known as the ultimate supplier of performance apparel for men and women. Thanks in a large part to an unwavering responsibility to design superior technical layering systems chosen for their unique properties in specific weather conditions.
Driven by passion and enthusiasm for cutting-edge technology and design, Sunice continues to advance in achieving the latest performance outerwear, layering systems and sportswear for wherever your favorite sport or activity takes you. And like our customers, we're always looking forward to next season.
1976
The origin of Sunice is the result of a meeting between a clothing designer and a manufacturer of emergency services uniforms. By applying the quality and protection aspects of the uniforms to insulated outerwear, Sunice developed performance wear of unprecedented quality for outdoor enthusiasts.
1982
Sunice is selected to outfit the team for Canada's first Mount Everest expedition. On the flanks of the world's highest peak, choosing the right gear is life or death.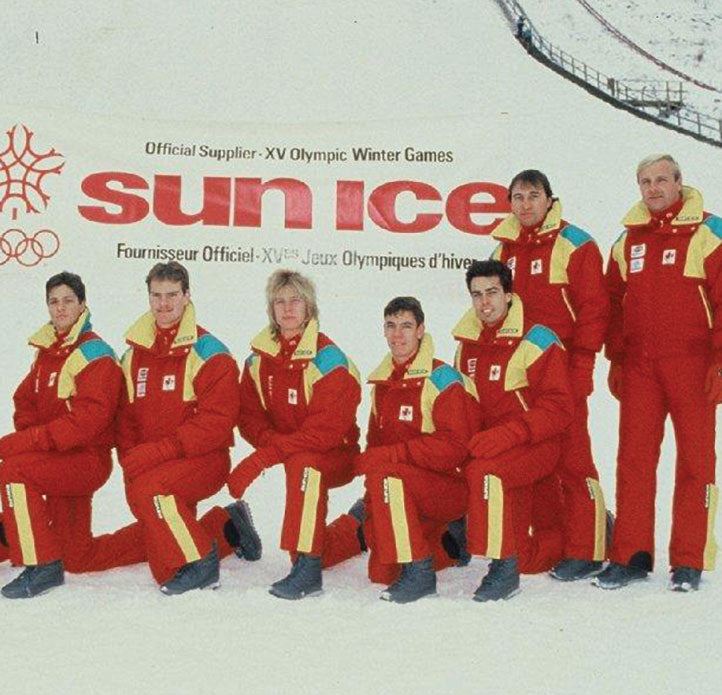 1988
Sunice is selected as an "Official Supplier" to the 1988 Winter Olympics. Sunice had clearly become a recognized expert and leader in the technical outerwear category.
1992
Sunice introduces a golf outerwear line founded on the same philosophy of quality and protection with garments that are consistently waterproof, breathable, lightweight and durable.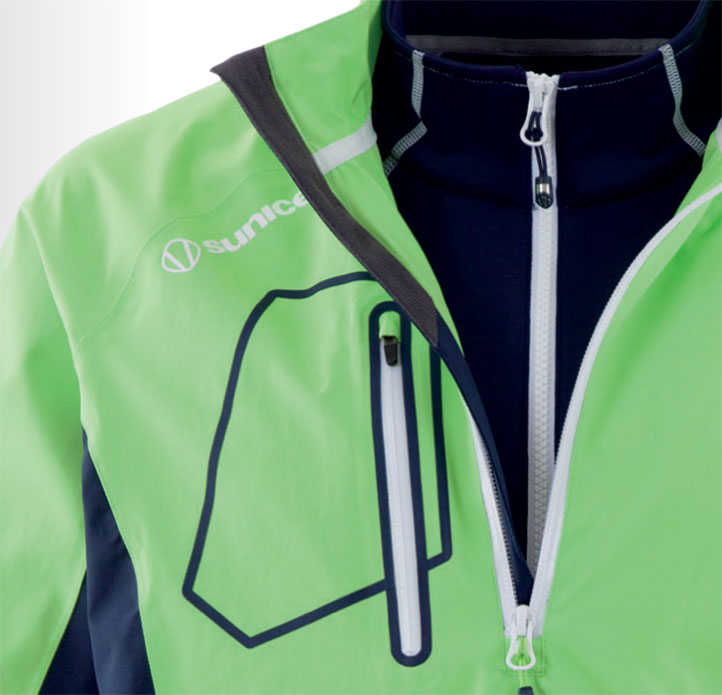 2006
Sunice introduces golf's most effective multi-layer performance system. Designed not only to shield and protect golfers from the elements, the new Sunice Performance Layer System also helps golfers of all levels to perform at their very best in all possible weather conditions.
2010
Sunice is once again selected as an "Official Supplier" to the Winter Olympic Games. Delivering outstanding performance on sports' largest stage.
2013-15
In 2013, Sunice is named Official Outerwear Provider of the U.S. Solheim Cup and International Presidents' Cup teams. In 2015, Team Captain Nick Price asked us to come back as their Official Provider for another event.
2016
Sunice is proud to be displayed in many of the worlds finest golf facilities. Sunice's trusted performance and quality has made the Brand a key element of so many of our retail partners.
TODAY
Today, Sunice is excited to outfit over 60 PGA and LPGA Pros. And this is by their choice, not by any endorsement dollars. Being the go-to brand for the greatest golfers in the world makes everyone at Sunice extremely proud. It also fuels our drive for continuous innovation.